Suzuki Class-Action Lawsuits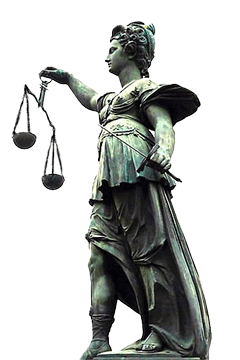 Sometimes automakers need a little persuasion to do the right thing.
A class action is a type of lawsuit where a small number of plaintiffs can represent an entire group of vehicle owners in a court of law. These lawsuits typically ask the automaker to extend warranties or offer financial compensation to owners experiencing widespread problems.
We're not tracking any lawsuits at this time.
Latest Suzuki Problems Tied to Lawsuits
These problems have class-action lawsuits
Latest Suzuki Lawsuit News
There's a lot of news out there, but not all of it matters. We try to boil down it to the most important bits about things that actually help you with your car problem. Interested in getting these stories in an email? Signup for free email alerts over at CarComplaints.com.
Have a complaint about your vehicle?
The best way to find out what's wrong with a vehicle is from the people who drive them. Not only do owner complaints help us rank vehicles by reliability, but they're often used to spark class-action lawsuits and warranty extensions. Plus, they're a great way to vent.