DRL Fire Lawsuit is Stopped in its Tracks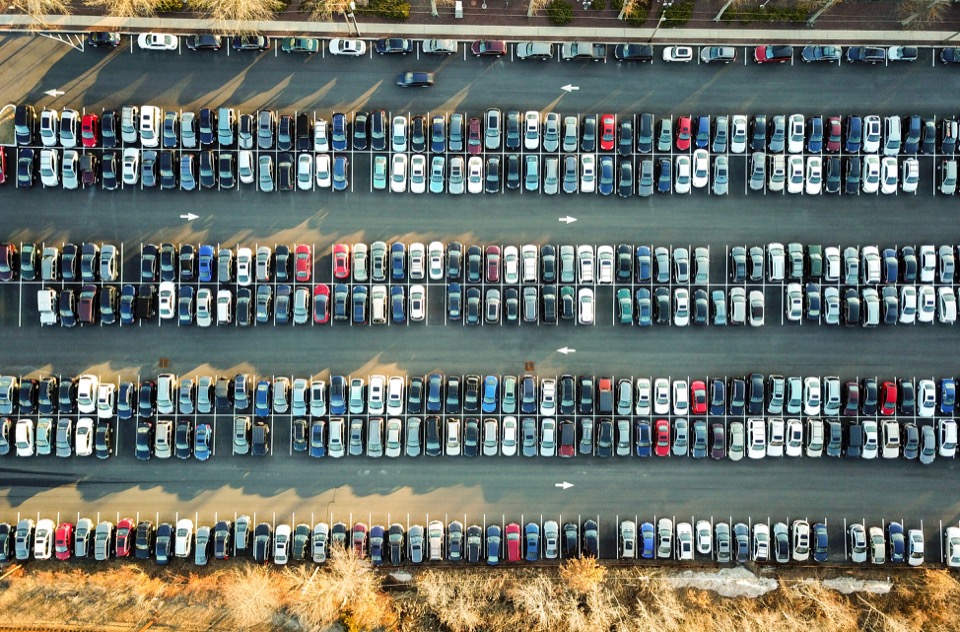 In the case of People v. Their Cars Catching on Fire, it looks like the flames are going to win. A lawsuit accused Suzuki of manufacturing cars with a defect in the daytime running lights that caused the vehicles to smolder and burn. Suzuki issued a recall for the problem in May 2014 but, according to owners, no-one heard about it for a full 2 months.
The recall was for 184,000 vehicles, including the 2004-2008 Forenza and 2005-2008 Reno.
Now the tricky part. American Suzuki Motor Corporation filed for bankruptcy and stopped selling cars in the US in 2012. The parent company -- just good ole' Suzuki -- argued they don't make cars anymore and that the recall was all that needed to be done.
Maybe the judge doesn't want to deal with digging up details on a bankrupt company. Maybe he really likes Suzuki's ATVs. Or maybe he really thinks that the recall was sufficient. Whatever the reason, the case isn't being allowed to move forward in court.
More information on
carcomplaints.com
Suzuki headlights are catching on fire because of a defect in the daytime running lamp module that allows excessive heat to build up until it sparks a flame.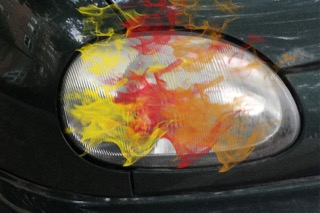 Related Suzuki Generations
At least one model year in these 2 generations have a relationship to this story.

We track this because a generation is just a group of model years where very little changes from year-to-year. Chances are owners throughout these generation will want to know about this news. Click on a generation for more information.