SX4 Power Steering Pumps Are Seizing, and Suzuki Has No Idea Why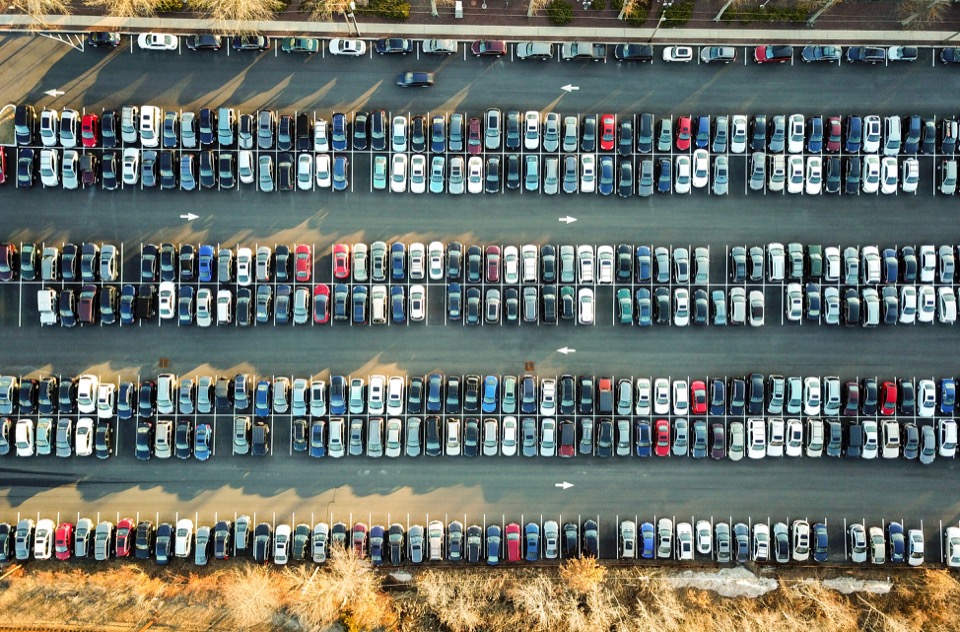 Suzuki is recalling the 2012-2013 SX4 to fix a power steering pump that keeps seizing but they have no idea what to do about it. Suzuki says pressure in the power steering pumps can increase in cold weather conditions and cause the pumps to fail. The automaker received a report from Canada in April 2016 about a power steering pump that failed when the steering wheel was turned at low speed.
These are actually replacement pumps for a recall that happened in 2015. The supplier promised Suzuki there was no possibility of sand entering these new pumps. Want to take a wild guess at what's happening?
The supplier investigated and confirmed the cartridge sliding surface inside the pump had seized. In addition, more than 11.5 mg of sand was found inside the pump, although the supplier said any contamination above 5 mg is trouble.
"Did we say no sand? We meant more than double the amount of allowable sand."
More information on
carcomplaints.com
Related Suzuki Generations
At least one model year in these 1 generations have a relationship to this story.

We track this because a generation is just a group of model years where very little changes from year-to-year. Chances are owners throughout these generation will want to know about this news. Click on a generation for more information.