Overheating Headlight Switches Recalled After Causing Fires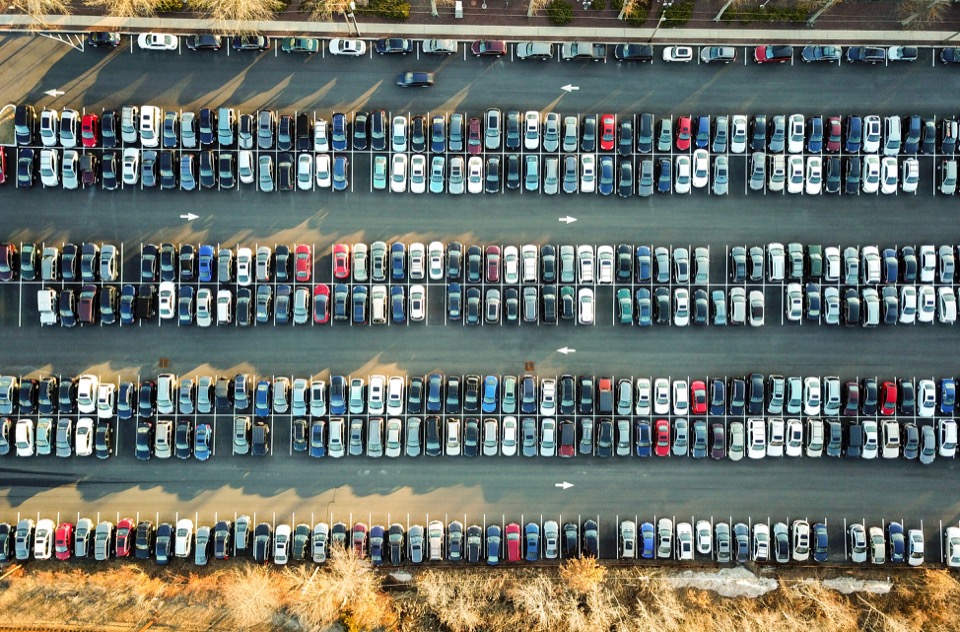 Suzuki is taking cues from GM and, given how their 2014 is going, that's not a good thing. A couple days after GM made a similar move, Suzuki announced its own recall for overheating headlight switches and daytime running lamp modules.
Apparently the parts can get hot enough to melt and catch the car on fire. Better keep some marshmallows handy. Unfortunately neither Suzuki or GM have any idea how to fix the problem, so there's no telling when the recall will begin.
The issue affects 184,000 vehicles, including:
Worried Forenza and Reno owners should contact Suzuki at 800-934-0934 and refer to recall XA. If you notice a burning smell or see smoke coming from the left side of the steering column, get the vehicle to a dealer, quick.
More information on
carcomplaints.com
Suzuki headlights are catching on fire because of a defect in the daytime running lamp module that allows excessive heat to build up until it sparks a flame.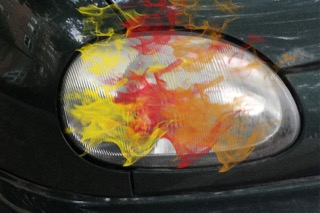 Related Suzuki Generations
At least one model year in these 2 generations have a relationship to this story.

We track this because a generation is just a group of model years where very little changes from year-to-year. Chances are owners throughout these generation will want to know about this news. Click on a generation for more information.