Verona Added to Recall for Daytime Running Lamp Fires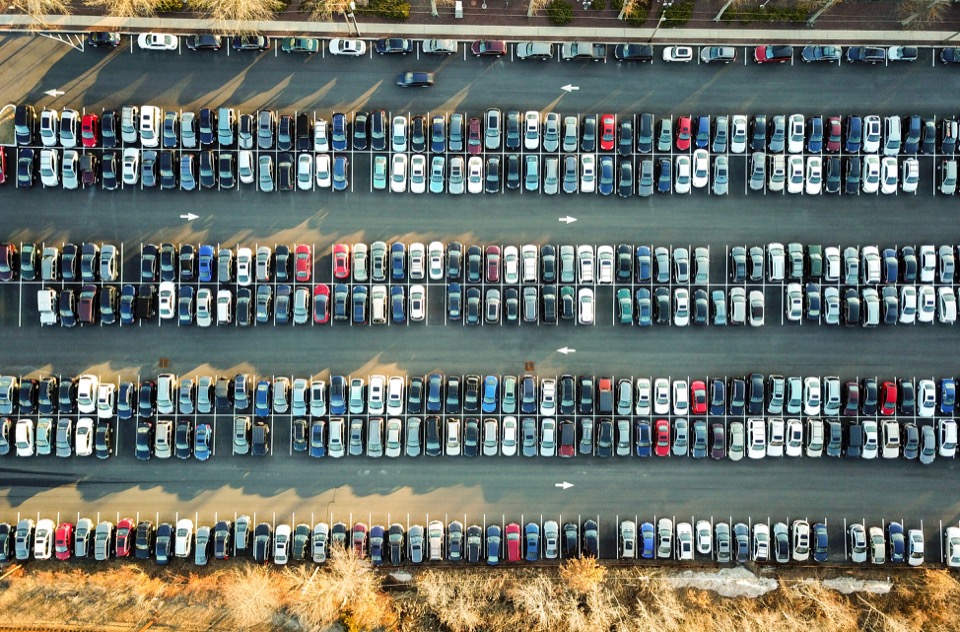 The daytime running lamp module in some Suzuki Veronas can got hot enough to melt and catch the car on fire, prompting a recall. Better keep some marshmallows handy. Just two months ago, Suzuki issued a recall for the same problem in other models. Here's a breakdown of what you need to know.
The Problem: A metal oxide transistor within the daytime running lights module can fail, causing the heat protection circuit to, well ... stop protecting against heat. That heat buildup leads to smoke, smoke leads to fire, and fire leads to you listening to elevator music on the phone while you wait for your insurance agent to pickup.
The Affected Vehicles: 26,000 model year 2004-2006 Verona cars
Next Steps: Suzuki doesn't know when the recall will begin, so in the meantime keep an eye out for smoke or flames in your instrument panel -- trust me, it'll be hard to miss. Also, keep an eye on your mailbox for an official recall notice from Suzuki soon.
With questions or comments, call Suzuki at 800-934-0934 and refer to recall number XC.
More information on
carcomplaints.com
Suzuki headlights are catching on fire because of a defect in the daytime running lamp module that allows excessive heat to build up until it sparks a flame.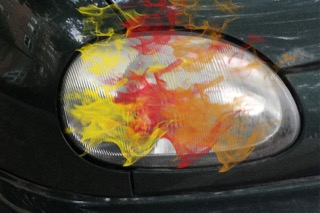 Related Suzuki Generations
At least one model year in these 1 generations have a relationship to this story.

We track this because a generation is just a group of model years where very little changes from year-to-year. Chances are owners throughout these generation will want to know about this news. Click on a generation for more information.