Suzuki says they weren't cheating on fuel economy tests, at least not intentionally. They just used the wrong test for 6 years resulting in 2.1 million vehicles with inflated MPG claims.
After cracking down on Mitsubishi, Japanese authorities ordered all automakers to provide details about their emissions and fuel-econonmy. That's when Suzuki admitted to discrepencies in its own fuel economy tests, something they claim wasn't done to make their vehicles easier to sell.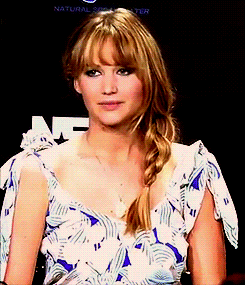 Suzuki says it did nothing to intentionally alter fuel efficiency data and the only discrepancies were found in the emissions and fuel efficiency testing process. Japanese officials say it is "outrageous" the automaker didn't follow proper testing procedures for 16 models encompassing more than two million vehicles.
All Affected Models are Located in Japan
Suzuki Alto
Suzuki Alto Lapin
Suzuki Wagon R
Suzuki Hustler
Suzuki Spacia
Suzuki Every
Suzuki Carry
Suzuki Jimny
Suzuki Solio
Suzuki Ignis
Suzuki Baleno
Suzuki SX4 S-CROSS
Suzuki Swift
Suzuki Escudo 2.4
Suzuki Escudo
Suzuki Jimny Sierra
Suzuki doesn't intend on altering fuel economy estimates for the cars, but that might not be up to them in the end.