The Suzuki Kizashi is Being Overrun by Spiders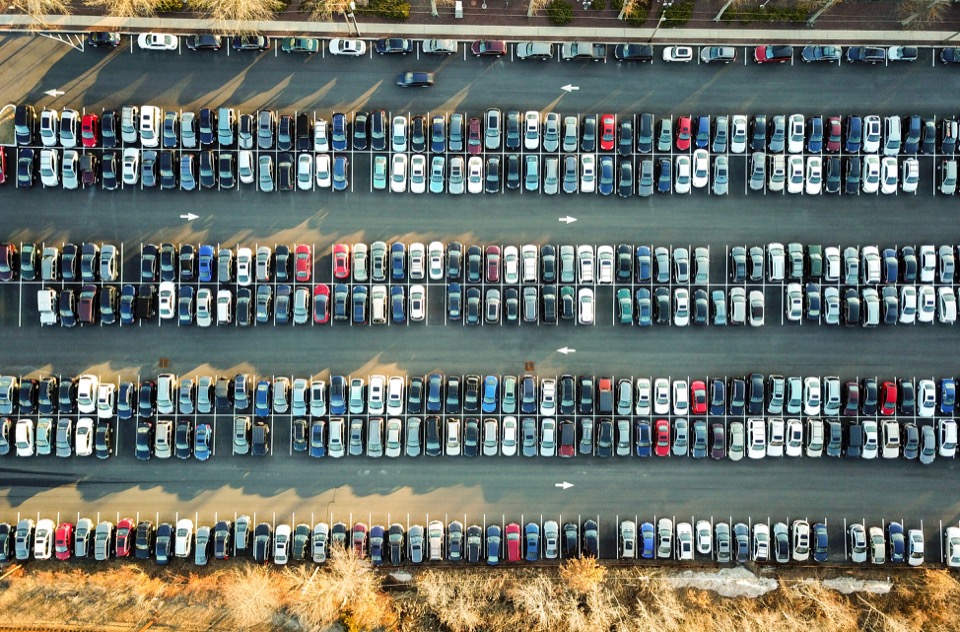 Call in the exterminators! Heck, call in the National Guard -- the Suzuki Kizashi is being overrun by spiders. Ok, ok -- overrun might be a bit of an exaggeration, but when it comes to spiders my panic meters tend to rise. Here's what you need to know about this awful issue.
The problem: As crazy as it sounds, this is completely true: spiders -- in all their vile eight-leggedness -- are entering the Kizashi's canister vent lines and weaving webs. The webs restrict airflow and cause negative pressure in the gas tanks. This can lead to deformities, cracking and eventually fuel leaking out.
The affected cars: 19,200 model year 2010-2013 Suzuki Kizashi cars manufactured between October 2009 and July 2012.
The fix: Dealers will replace the evaporative canister vent line with a vent line that has a filter on the end. No word on if they've come up on some anti-spider spray and, if so, where I can buy some.
Suzuki says they've received seven reports of this happening and that isn't taking into account the other ten or so owners that probably passed out when they discovered the spider party happening in their car's underbelly. Suzuki says they are "in the process" of notifying owners, so keep an eye on your mailbox or give them a ring at 800-934-0934 and reference recall VG.
You're not the only owners unfortunate enough to have spider problems. Back in April, Mazda recalled the Mazda6 for the second time for the same web-clogging-vent-hose problem. Also, in October of last year, Toyota recalled 803,000 vehicles because spider webs were clogging the air conditioning drain hose. So ... yay? I'm not sure if there's strength in numbers here or just a warning of the oncoming spider-ocolypse.
More information on
carcomplaints.com
Related Suzuki Generations
At least one model year in these 1 generations have a relationship to this story.

We track this because a generation is just a group of model years where very little changes from year-to-year. Chances are owners throughout these generation will want to know about this news. Click on a generation for more information.