SX4 Power Steering Pumps Recalled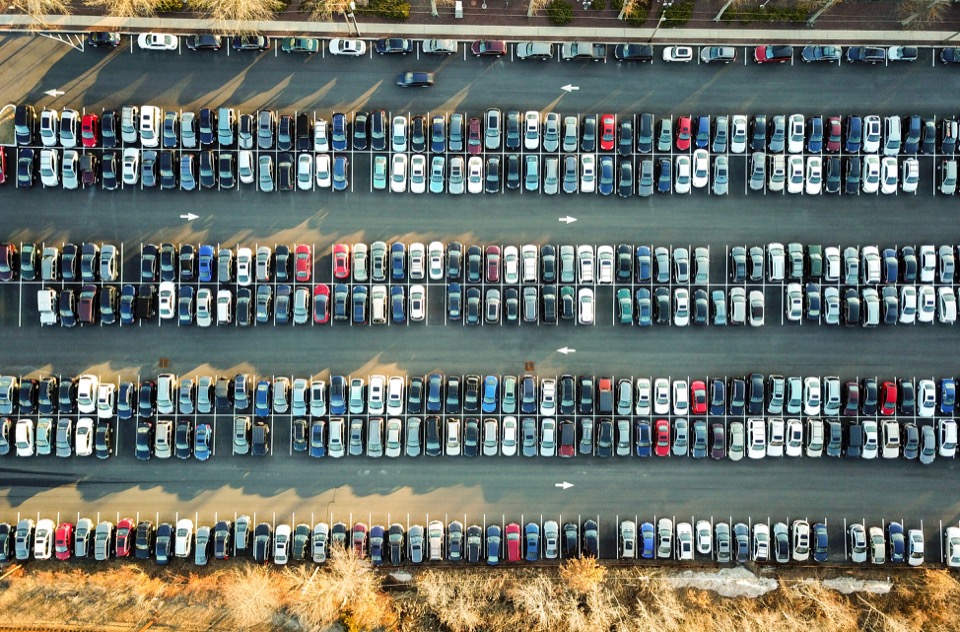 Suzuki is recalling the power steering pumps in 18,600 SX4 cars. The pumps have multiple problems that can eventually lead to their failure. They don't have enough clearance from the surrounding pump body. They don't do well when parked in cold weather. And they really hate when you accelerate with the steering wheel turned all the way to the left or right.
For all the specifics on how they break down you can visit our site, but the bottom line is this -- they will stop working. And when that happens it will be up to you to turn the car. The SX4 is small, but it still has a curb weight of around 2,900lbs so I hope you've been working out.
The Recall Breakdown ∞
The recall will start on 10/09/2015.
Suzuki dealers will replace the power steering pump with a newer and (hopefully) less faulty one.
The affected cars are from the 2012 and 2013 model years and were built between 09/03/2011 and 04/05/2013.
Full details about the recall and contact information for Suzuki are available on our site.
More information on
carcomplaints.com
Related Suzuki Generations
At least one model year in these 1 generations have a relationship to this story.

We track this because a generation is just a group of model years where very little changes from year-to-year. Chances are owners throughout these generation will want to know about this news. Click on a generation for more information.